Brixham Gin Two Stones Race
18th June, 11:00 - 23:45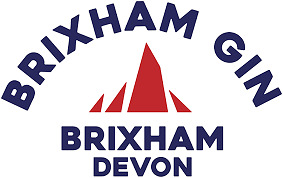 A 22 Nautical Mile coastal yacht race from Brixham, around the East Blackstone off Dartmouth, around the Orestone off Torquay and back to Brixham. Followed by Prize Giving and a party at Brixham Yacht Club.
Keep an eye out for the Brixham Gin Rib on your way back into Brixham Harbour as they may have a present for all the crew!!.
There will be a Red Sails Brixham Gin Bar in the covered compound on the harbourside selling G&Ts at club prices along with an outdoor bar selling ales from 16:00. Please invite all your friends and family to join us. A gourmet BBQ will be available from 18:00 - 20:00, please pre-book your tickets below.
A massive thank you to Red Sails Brixham Gin who are kindly Sponsoring the race again this year.
Downloads
Tickets
Last updated 11:57am on 16 May 2022